Only a short flight separates major European cities from one of the least traveled countries in Europe – LITHUANIA.
This small North Eastern European country is a great destination for both for culture and nature lovers. Wedged at the dividing line of Western and Eastern civilizations, LITHUANIA is a paradise for adventure traveler: chraming capital Vilnius listed in UNESCO Heritage list, modern elegant city center with many open squares and parks, cozy hotels, bars and restaurants, TRAKAI – a land of lakes, with little islands and a medieval castle, CURONIAIN SPIT – high golden dunes, blue flag beaches, millions of birds, sandy and wooded human created landscapes with small fisherman villages and a lot more….
Come and explore with us!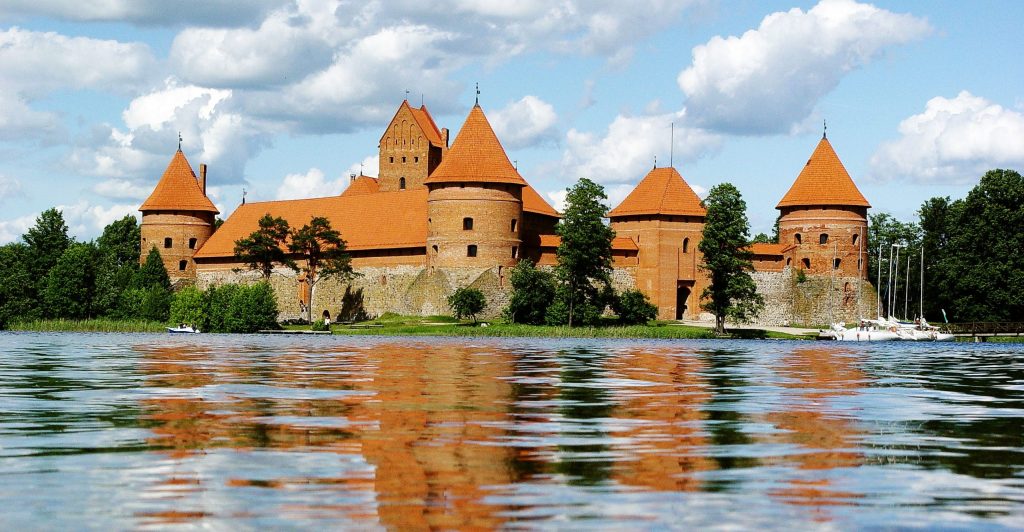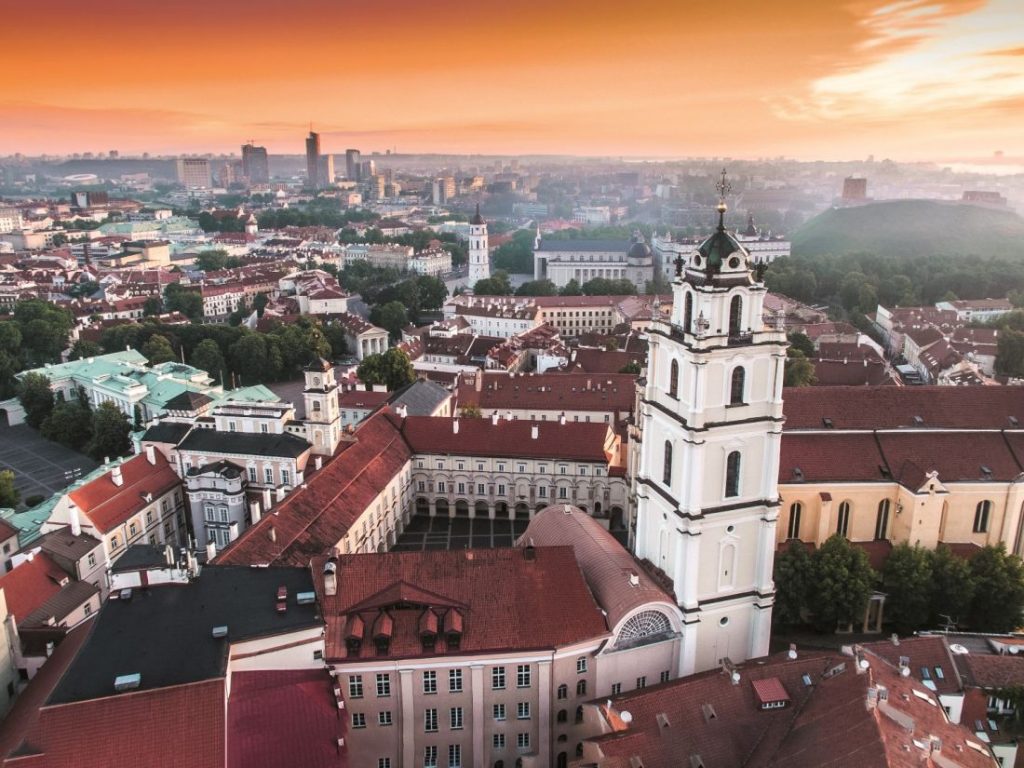 Total area: 65,300 sq.km, forests covers 30 % of the land area
Coastline: 90, 66 km of the Baltic Sea coast with 4 Blue flag beaches in Palanga, Nida, Juodkrantė and Smiltynė.
Average temperature: July is +20°C, in January -4.9°C
International relations: member of NATO, EU and Schengen area
Population: 2 821 674
Ethnic groups: 86,9 % Lithuanian, 5,6 % Polish, 4,6 % Russian, 2,9 % others (Ukranian, Belorussian etc.)
Religion: predominantly Roman Catholic, other confessions include Russian Orthodox, Protestant, Muslim, etc.
Currency: Euro (EUR) , Time zone: EET (UTC+2)
Language: the Lithuanian language is an Indo-European language.